Fall Conference Season, 2018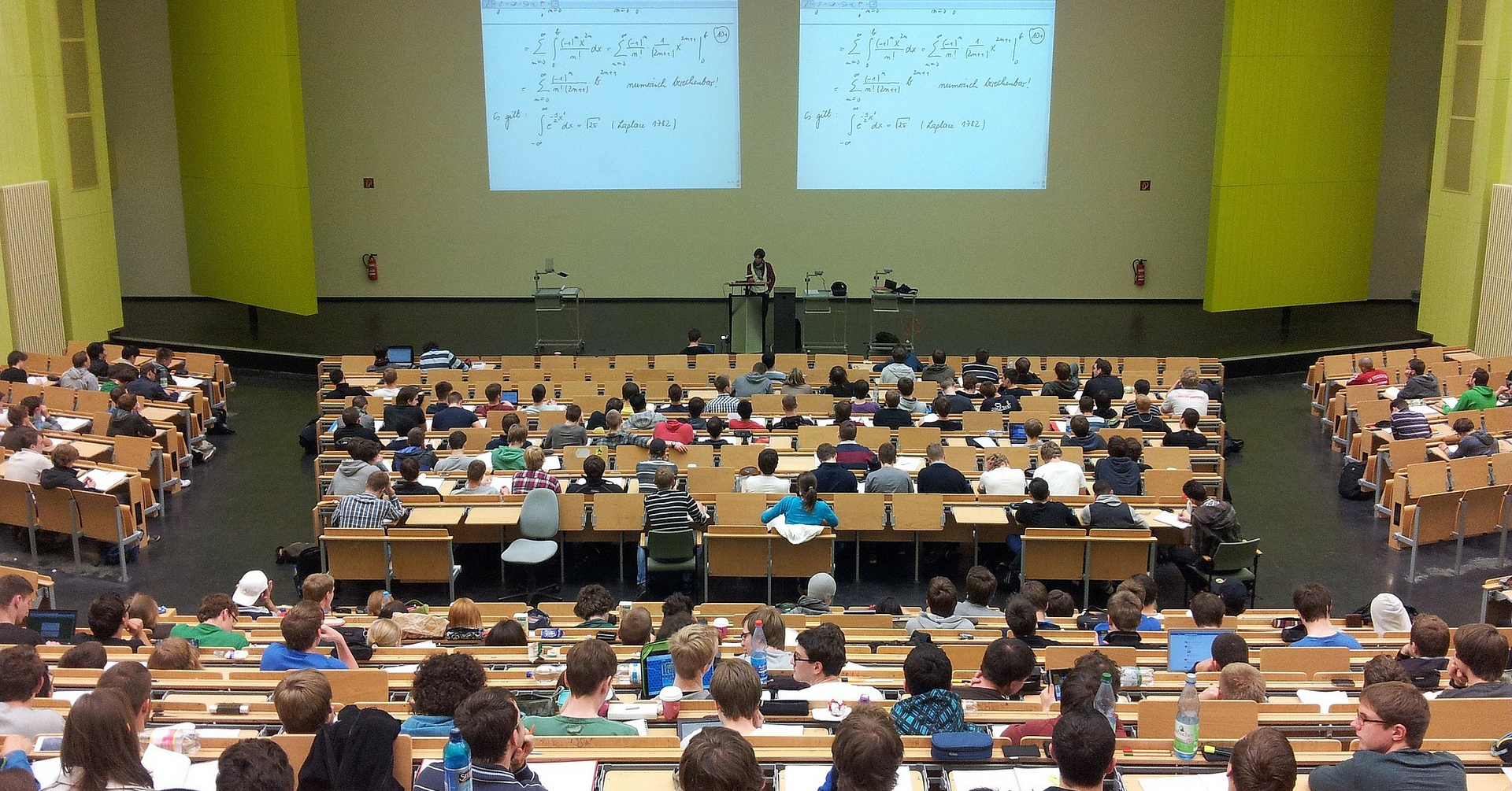 Fall Conference Season, 2018
In the Northern Hemisphere the trees are turning colorful and it's well into the Fall Conference Season for 2018. Although it's Fall from our perspective, we'll cover conferences from both hemispheres…but so far the ones we're aware of are all from the Northern half.
We'll start with a few recaps of conferences from the last few months, and then list the upcoming conferences and workshops. For prior coverage, see our Roundup of articles on The Perl Conference, Glasgow, 2018.
Recaps
Bennie recalls her time staffing the RPerl booth at The Perl Conference, Glasgow, 2018, starting with an explanation of what RPerl is, an encounter with Larry, and a live demo: Day 1, Day 2, Day 3.
Jim Brandt, president of The Perl Foundation, tells us about the foundation's presence at OSCON 2018 in Portland, Oregon, where Josh McAdams staffed the TPF booth: TPF Notes from OSCON 2018.
Upcoming Conferences
2018-11-24, London, England. London Perl Workshop is a free one-day technical conference covering Perl 5 and Perl 6.
2018-12-15, Tokyo, Japan. The Perl entrance ceremony (that's a Google translate phrase that is likely imprecise) is a study group for beginners. This appears to be a series of monthly meetings.
2018-12-27, Leipzig, Germany. This isn't a Perl event yet, but Daniel Böhmer proposes a Perl developer gathering at the 35th Chaos Communication Congress. See the proposal for ways to contact Daniel if you are interested in joining.
2019-04-06, Silver Spring, Maryland, USA. DC-Baltimore Perl Workshop 2019 is a one-day workshop happening next year in April. The call for papers is currently open.
If you know of a Perl event happening this Fall, or a call-for-papers that opens this Fall, leave us a comment below, and we'll update the list. To keep up with these and other Perl events, follow us on Twitter.
[Update 2018-11-10: to remove the now obsolete entry for the intro workshop in Tokyo, Japan, and add an entry for London Perl Workshop.
Update 2018-11-11: to add "Perl entrance ceremony" event in Tokyo for December.
Update 2018-11-19: remove now passed Barcelona Perl & Friends. ]

Tom Metro is founder and Chief Consultant at The Perl Shop. He has been providing software consulting services since 1991 for companies ranging from startups to large enterprises, like Ticketmaster, Shopzilla, and Partners Healthcare. Currently specializing in agile software development using open source technologies, such as object oriented Perl, on medium to large scale web-based applications. Tom also contributes to open source projects and volunteers for local open source related organizations, such as Boston Perl Mongers and Boston Linux/UNIX user group.