Advent Calendars Need Your Input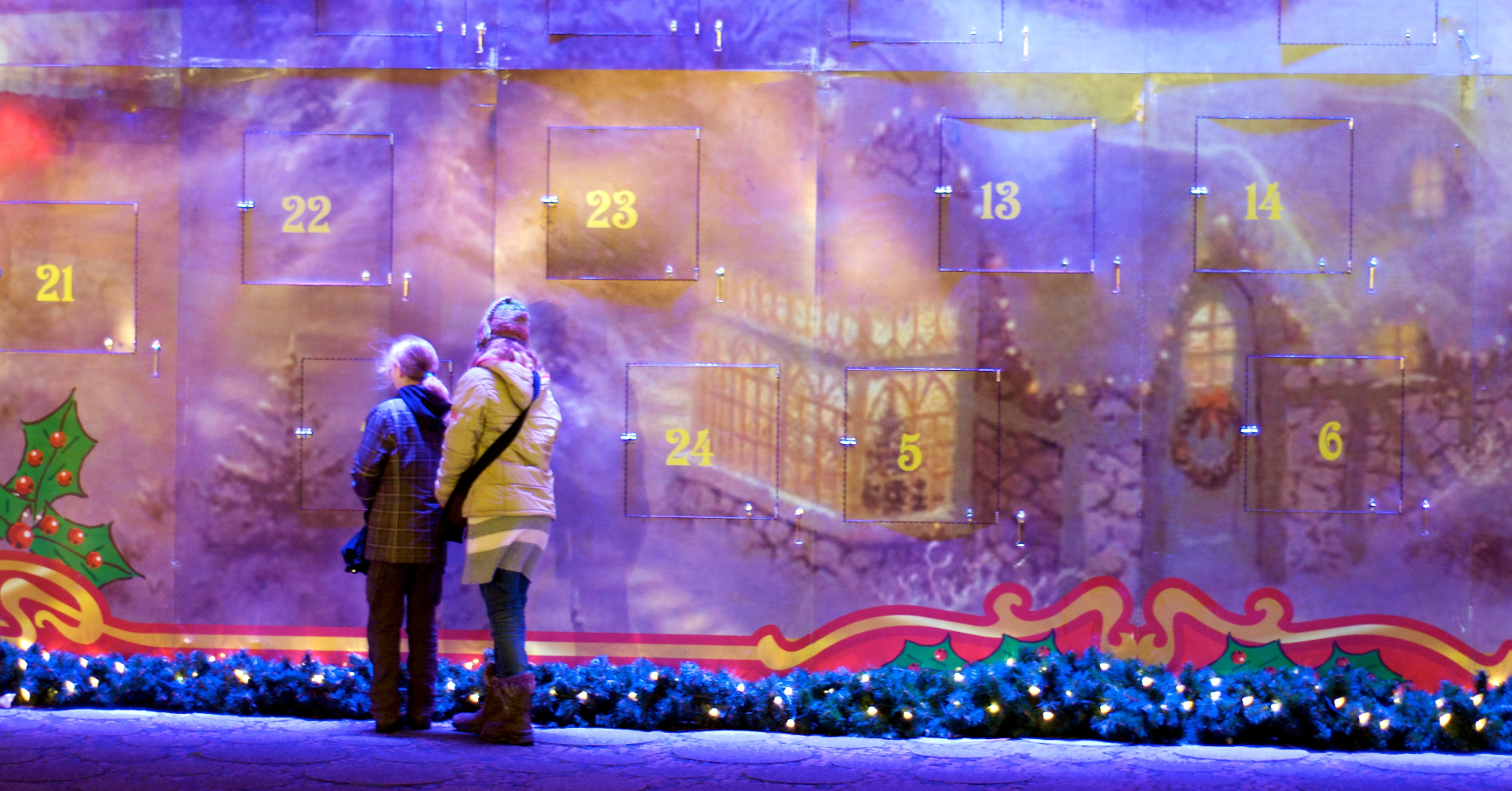 Advent Calendars Need Your Input
The Perl community has a long tradition of packaging up tips and module reviews as the prizes in an Advent calendar that unfolds over the month of December. Each day you get to learn something new as a treat. Some embrace the Christmas theme and others don't. But what they all have in common is that they need to come up with about 24 articles in a rather short period of time, so they generally welcome contributions from the community.
You may not feel up to writing a full article for perl.com or opensource.com, but an Advent article is an opportunity to contribute with something more manageable. A tip in a few paragraphs. A favorite way you use some module. Etc. The Advent calendar's editor will give you topic suggestions, if you need them, and will guide you on the style preferred for their calendar.
Here are the Perl themed Advent calendars we're aware of that are looking for user contributions:
If you know of another Perl themed Advent calendar, post it in the comments below, or reach out to us on social media.
Cover photo is "A few hours too early" from Wikimedia Commons.

Tom Metro is founder and Chief Consultant at The Perl Shop. He has been providing software consulting services since 1991 for companies ranging from startups to large enterprises, like Ticketmaster, Shopzilla, and Partners Healthcare. Currently specializing in agile software development using open source technologies, such as object oriented Perl, on medium to large scale web-based applications. Tom also contributes to open source projects and volunteers for local open source related organizations, such as Boston Perl Mongers and Boston Linux/UNIX user group.